9 tags
JUST SO PEOPLE KNOW.
I've been wanting to write something about this for a while; not because it eats me up inside every day, not because I'm self-conscious about it and certainly not so I can sit on the internet and be another one of those girls/women/ladies who preaches about loving oneself endlessly and who has gone through a rough experience and come out a better, stronger and more powerful woman the...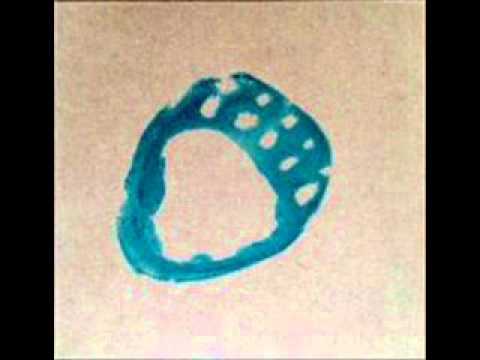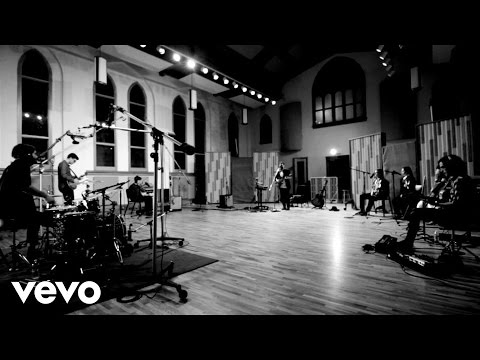 Watch
Shot and put together by Elisabeth Borchgrevink
Makes you think.
A meteorology professor stood before his Meteorology 101 class and had some items in front of him. When the class began, wordlessly he picked up a very large and empty glass mayonnaise jar and proceeded to fill it with golf balls. He then asked the students if the jar was full. They agreed that it was. The professor then picked up a jar of pebbles and poured them into the jar. He shook the jar...
6 tags
Mumford and Sons
On the 22nd November, Ben and I went to see Mumford and Sons live at the Portsmouth Guildhall. There are no words to describe how awe inspiring it was, so here's a bunch of letters which I hope effectively convey how bloody awesome they were: GAAAAHEIFBEIWFGEFGWEKALFGJOEIFMUMFORDUBFOWIJFWIFJWSSONSEGHE GIEWFNEFIEF. On another note, this was a send off to my broski who, this Sunday, headed...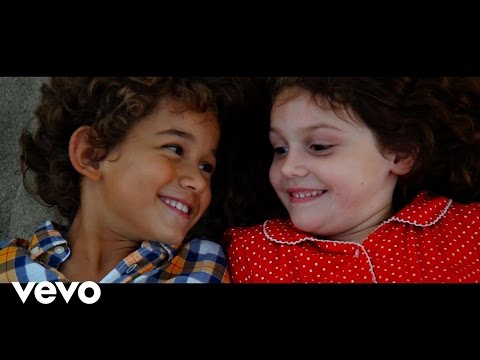 3 tags
"'If at some point we all succumb, for goodness sake let us be young...."
– The Vaccines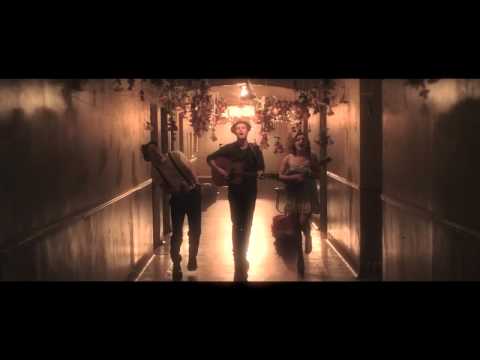 4 tags
5 tags
4 tags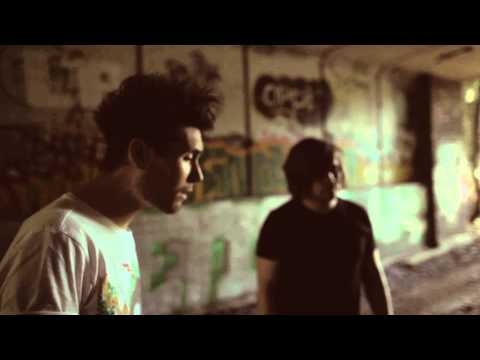 7 tags
Mud, Music, Skis, Beaches and Birthdays.
I feel a little sorry for Summer, out of all of the seasons it seems to be the one with the most responsibility; it's expected to be warm, it's expected to be better than last year, it's expected to be filled with promise, with music, beer gardens and endless possibility, all whilst being picturesque enough for your average Indie Kid to Instagram a picture of their Corona with...
To all those going to University...
I officially finished my first year of University on the 15th of June. Ridunkulous to think how quickly time has gone, and as lame and cheesy as it sounds I have learnt a ridiculous amount- both academically and about myself. My Dad was who got me thinking about this (and don't go thinking me and my Dad be havin' these heart to heart, philosophical conversations all the time, pretty...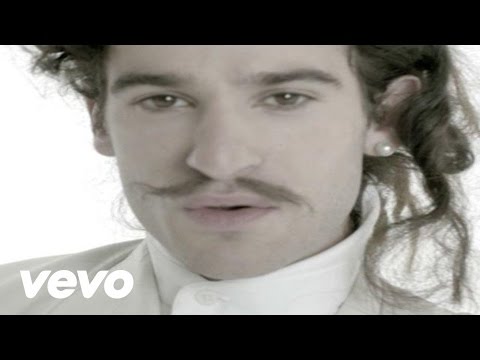 Watch
Yesterday, I was elected Media and Promotions officer for KentSnow. I'm so stoked, so pleased to be able to be a part of something so huge and with such an awesome job! 
2 tags
Revision started a few days ago, and this is a...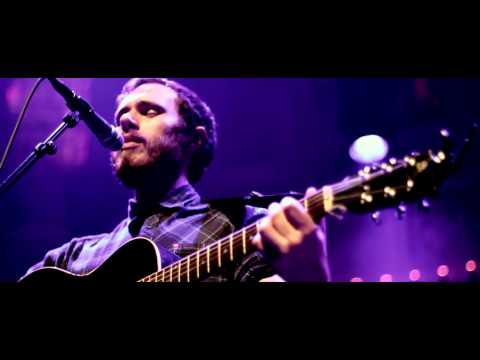 A quote from Martha Graham..
There is a vitality, a life force, a quickening that is translated through you into action, and there is only one of you in all time. This expression is unique, and if you block it, it will never exist through any other medium; and be lost. The world will not have it. It is not your business to determine how good it is, not how it compares with other expression. It is your businessto keep it...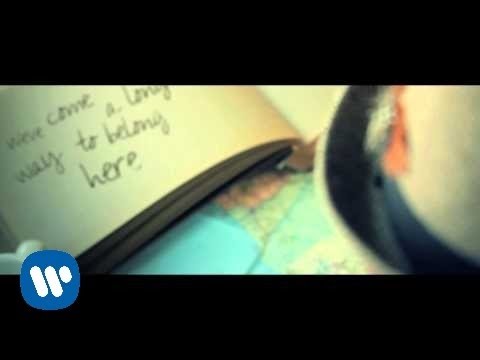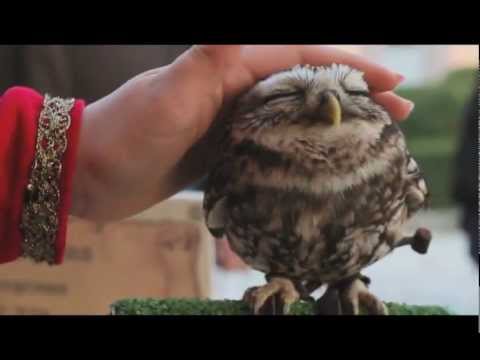 "It was only a sunny smile, and little it cost in the giving, but like morning..."
– F. Scott Fitgerald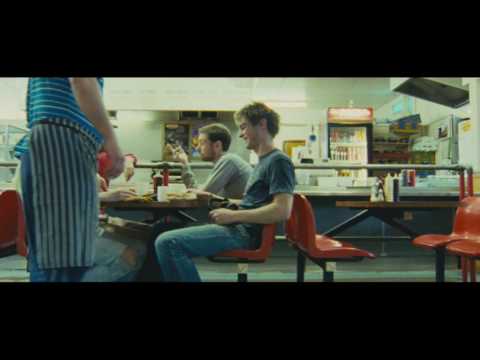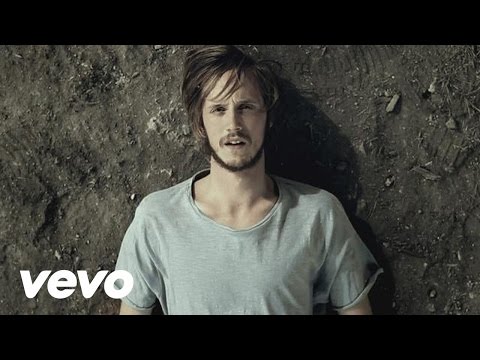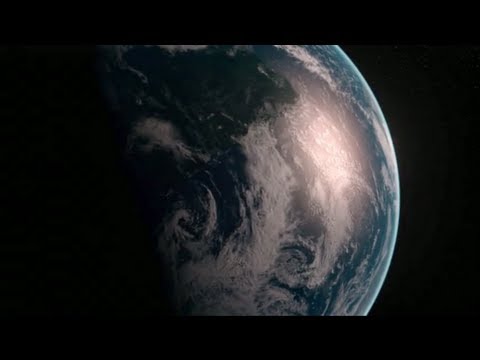 "'Hold on, wait until that long sun breaks from the arms of the Lord. Hold..."
– 'Depth Over Distance', Ben Howard